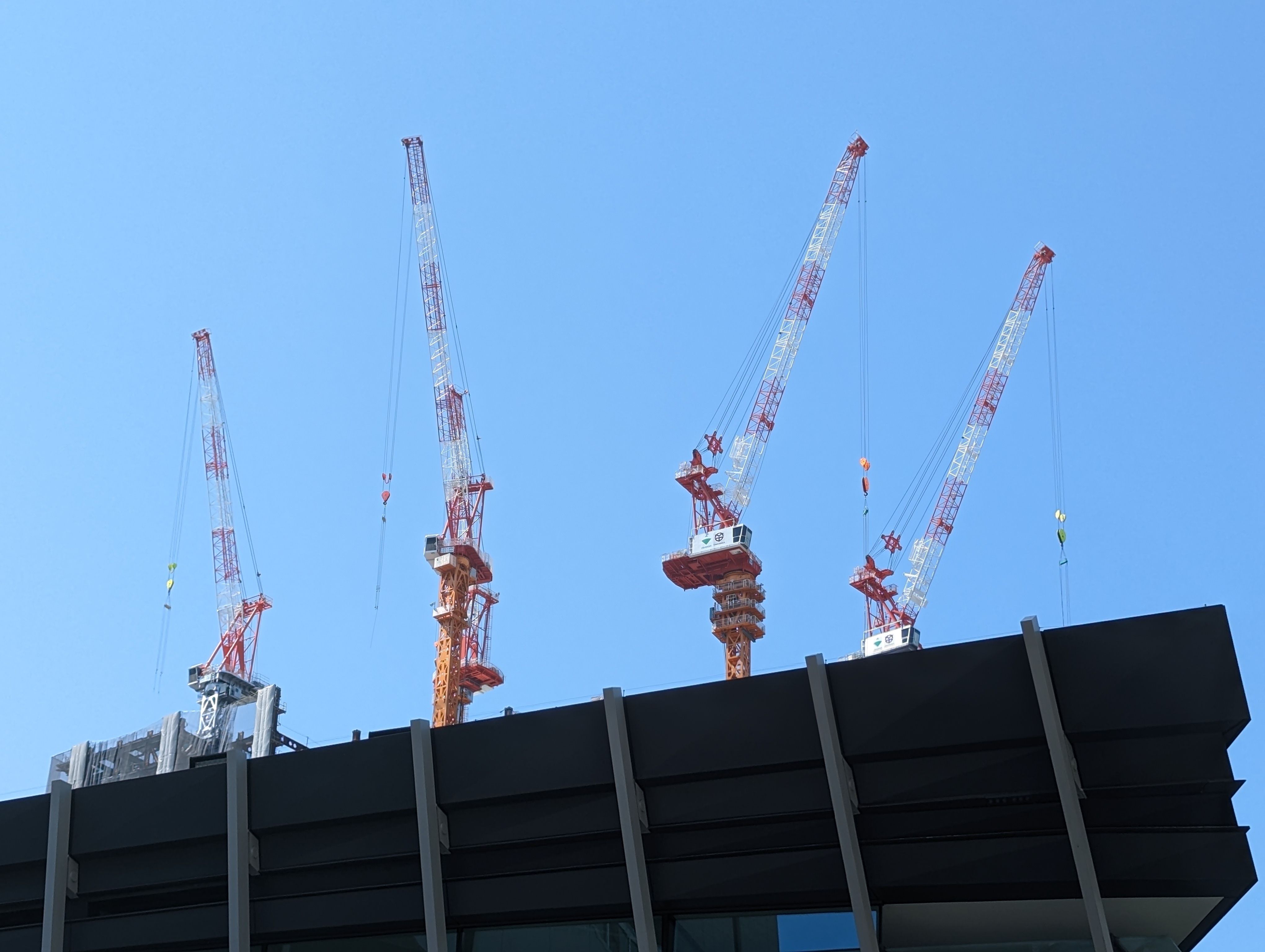 About Mark Knapp
Mark Knapp has covered tech and reviewed a broad range of products for the better part of a decade at sites like CNN Underscored, Reviewed, Gizmodo, PCMag, TechRadar, T3, and more . His chief beats are phones and computers, conducting in-depth reviews and providing advice on the many devices out there. He's tested well over a hundred products and the number keeps going up. When he's not testing, he's trying out ginger beer and ebikes.
Readers like you help support Android Police. When you make a purchase using links on our site, we may earn an affiliate commission. Read More.
Simpler and cheaper. Wait, what do you mean it's not cheaper?
Amazon is driving the prices even lower on its Echo speaker lineup with the new Echo Pop. This new model trims a few of the sensors from the Echo Dot (Gen 4 or 5) and simplifies the design to bring its retail price to $40 while actually increasing the speaker driver size a touch.
Merging Android with E Ink and a splash of color is pure magic
Onyx is continuing its crusade in the name of e-reading, though it might be more appropriate to call its devices E Ink Android tablets, as they don't come running locked down operating systems like Amazon's Kindle e-readers or reMarkable's tablets. One of the latest models from Onyx is the Boox Tab Ultra C, and it puts a colorful spin on the Boox Tab Ultra we reviewed in March, which is already an appealing device.
Feature-packed and rich audio — two keys that make for killer budget buds
If you're asking yourself whether a cheap pair of wireless earbuds can offer similar quality to options costing two to three times as much, I have news for you. The EarFun Air 3 Pro are shockingly cheap for a pair of earbuds that appear to offer so much from a quick skim of the feature list, and they hold up impressively well.